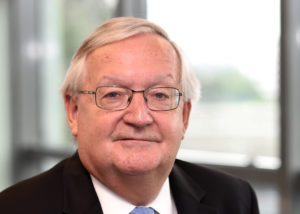 Patrick Artus, Senior Economic Advisor at Natixis, took part in the Private Debt Forum organized by the investment bank last week in Paris. In this interview with Finascope, he believes that ECB and market inflation expectations are too optimistic. Patrick Artus, what are your forecasts for interest rates in the eurozone ...

SUBSCRIBE and benefit from our complete offer:
Follow our exclusive news, our decipherings, our in-depth interviews and our analyses on the financial markets and investments in Paris and in France
Access all of our articles in French and English
Subscribe to our weekly newsletter and activate real-time notifications
Consult our archives
Add value to your expertise by publishing open-access articles
Discover our subscription offers reserved for students and individuals with reduced VAT at 2.1%.